New entertainment strategies: The DISNEY case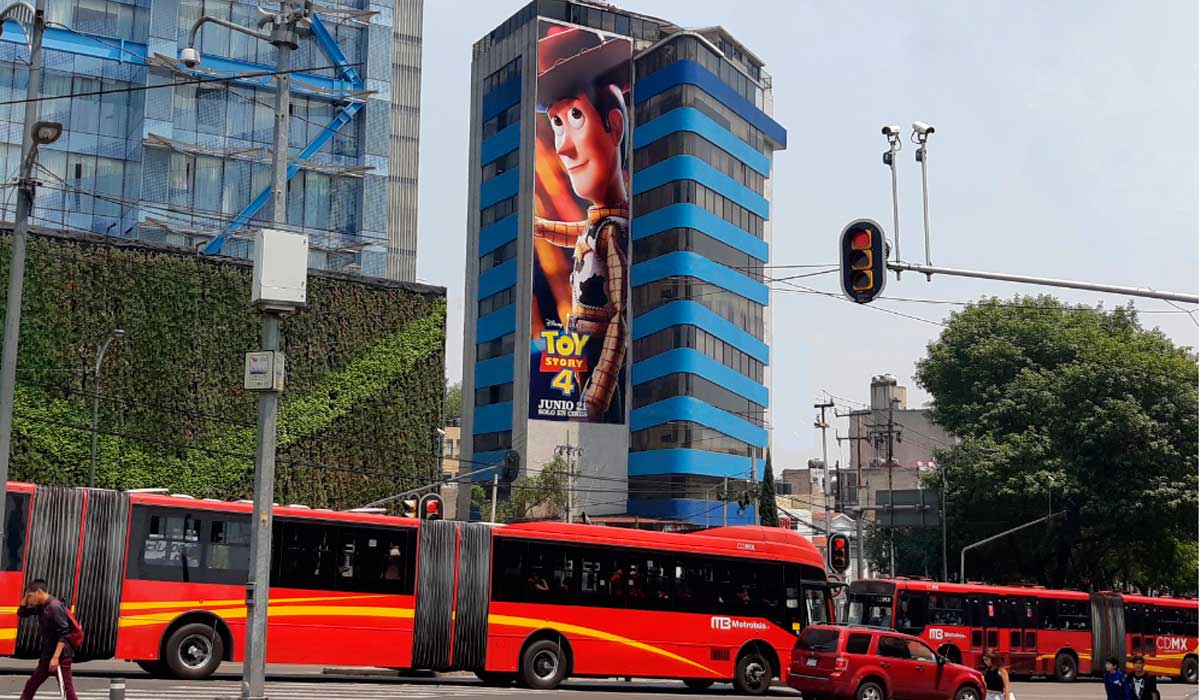 How LATCOM designed the successful communication strategy for the new films and empowered the world's largest entertainment company.
The premieres of Toy Story 4 and The Lion King quickly broke audience records, becoming some of the highest grossing films so far this year. To position these releases, the North American company followed the advice and strategic guidance of Latcom, a company specialized in Out of Home Advertising (OOH).
Para logar un plan de acción se debió analizar previamente los nuevos retos en el mundo del entretenimiento, la To develop an action plan, the company analyzed new challenges in the entertainment world, current market demand and changes in the way movies are consumed. It was also necessary to face the challenges presented by the target, on the one hand, connect emotionally with those that saw the original Lion King; and on the other, seduce Toy Story fans who considered that the trilogy was enough or that there was a potential to ruin the story.
The objectives were generating awareness with target audiences: centennials, millennials, families and fans; and position the films as "must see events." Based on this, Latcom devised the strategy based on the study of the consumer journey, identifying the key points for the campaign which was structured in four OOH advertising modules and a mobile component as complement. Valentín Bueno, CEO of Latcom, commented: "It wasn't just buying media and nothing else, but doing a very in-depth analysis of the consumer behavior of the different audiences in Latin America and the different Targets that make up that audience."
Adapting each content for each target type, working on the familiar characters and introducing the new ones to be loved by the public. Bueno said:"Each target has a different point of contact with Out of Home media. For example, in the case of children whom are a very difficult target audience to reach, we had to generate special networks close to the areas they frequent."
The campaigns were executed in Buenos Aires, Gran Buenos Aires, Córdoba, Rosario, Mendoza, San Pablo, Rio de Janeiro, Mexico City, Guadalajara, Monterrey and Puebla. A mobile component was included at some of the target's points of interest to reinforce the main communication. Static images and gifs led traffic to the campaign's website and geofencing technology covered a radius between 100 and 500 meters of places that had a concentration of the desired target audience such as schools, sports clubs, parks, cinemas and shopping malls, among others."Cities can be transformed into a hub for entertainment distribution and access to all kinds of content worldwide. This system has great potential and I think we can contribute a lot to it. Making this campaign for iconic movies like Toy Story and The Lion King was a great source of pride and had excellent results in all markets," Bueno concluded.